1 event,
Memorial Day (City Holiday)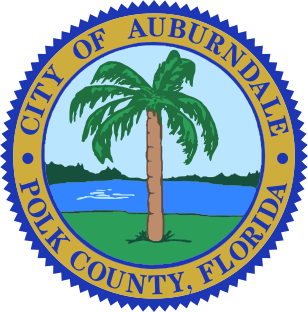 The City of Auburndale will be observing Memorial Day on Monday, May 29, 2023.
1 event,
Last Day of School (Polk County Public Schools)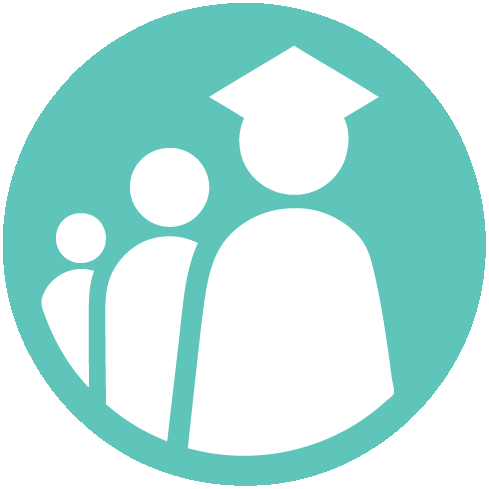 Happy summer to all of our K-12 students!
1 event,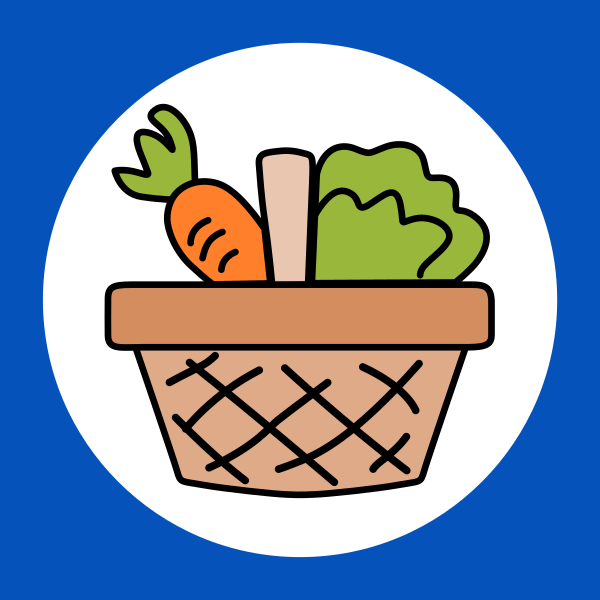 Local vendors First Saturdays, 9 AM - 3 PM Downtown City Park
1 event,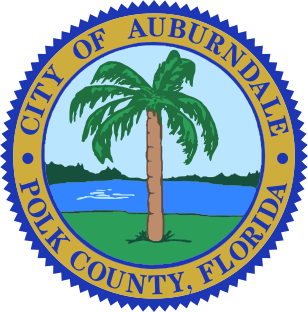 A City Commission Meeting is scheduled on Monday, June 5, 2023 . The meeting will be held at City Hall in the Commission Room starting at 7:00 PM. You can find the Agenda for this meeting on our Agendas & Minutes page. Public Notices can be found on our Public Notices page. In compliance with […]
1 event,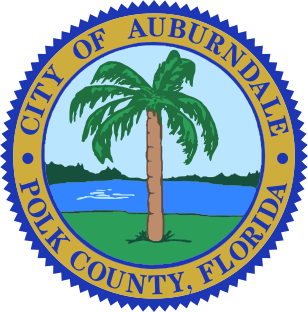 Father's Day is Sunday, June 18, 2023.
1 event,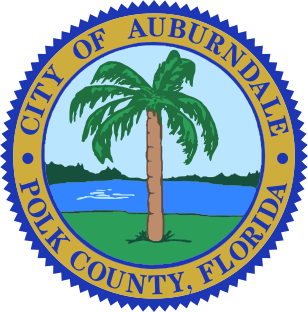 A City Commission Meeting will take place on Monday, June 19, 2023. The meeting will be held at City Hall in the Commission Room starting at 7:00 PM. The agenda will be posted 48 hours prior to this meeting on our Agendas & Minutes page. Public Notices can be found on our Public Notices page. […]