1 event,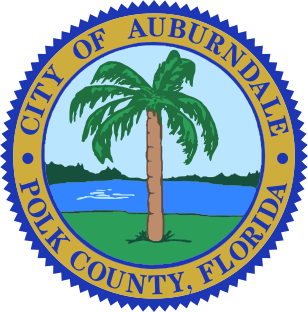 Be safe while trick-or-treating. Follow helpful tips from the National Safety Council at: https://www.nsc.org/community-safety/safety-topics/seasonal-safety/autumn-safety/halloween
2 events,

City offices will be closed in observance of Veterans Day on Thursday, November 11, 2021.

Veterans Day will be on Friday, November 11, this year. Our annual joint ceremony with the City of Lake Alfred will be hosted in Auburndale at the Auburndale Veterans Memorial. Please mark your calendars and join us that day, starting at 11 AM, to hear our keynote speakers and participate in the traditions held to […]
1 event,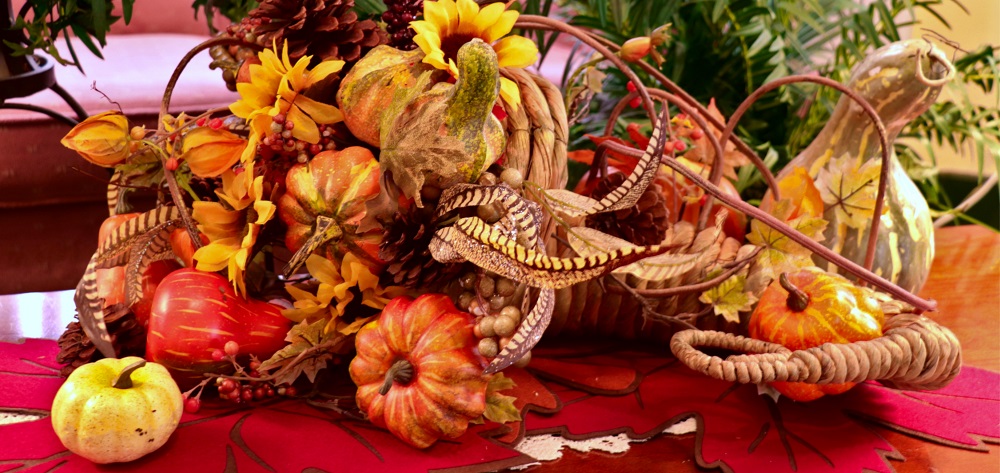 City facilities will be closed for Thursday, November 24.  Some facilities will re-open on Friday, November 25.
1 event,
Friday After Thanksgiving (Holiday)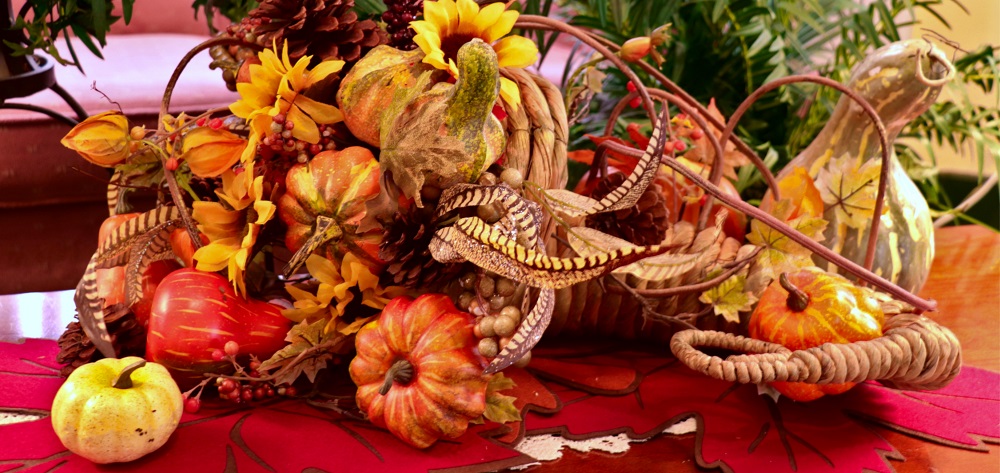 City Offices will be closed for the Friday after Thanksgiving