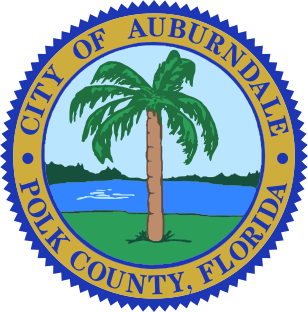 Spring Clean-Up Week is starting on Monday, March 27, this year! Our Sanitation Division will be working from March 27 – March 31 to offer City of Auburndale residents free pickup of debris and items from several different categories (see below). Items to be collected should be separated by category and placed at curbside, 5 feet away from mailboxes, fences, trees, and utility poles. We ask that residents have their items placed at curbside by March 27 so that our workers can do one clean sweep of the entire city without having to revisit any areas.
Categories
Yard trash: limbs, clippings, bagged grass/leaves etc.

Furniture: couches, chairs, bed sets etc.

Construction/Demo: Tile, concrete, carpet, and PVC fencing, etc.

White Goods: refrigerators, stoves, dishwashers, and dryers etc.

Tires: with or without rims

Lumber: framing lumber, wood fencing, dock wood, siding, etc.
HAZARDOUS WASTE, PAINT OR ELECTRONICS WILL NOT BE COLLECTED!
Used motor oil, anti-freeze and automotive batteries are accepted at the Public Works Department located at 915 Charles Avenue, Monday thru Friday, 8:00 a.m. – 5:00 p.m. All other items must be taken to Polk County's Household Hazardous Waste Collection Facility, 10 Environmental Loop S. Winter Haven, Fl. 33880, Phone: 863-284-4319.
For more information, please call the City of Auburndale Public Works Department at 863-965-5511.