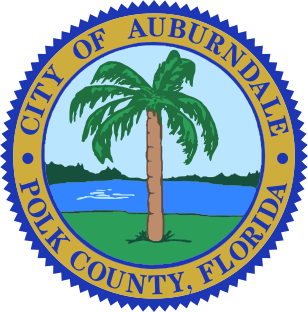 Summer Camp Registration will open on Saturday, March 25, this year. From 8 am – 12 pm, we will be accepting registrations at the Parks and Recreation Office, located at 119 W Park St in Downtown Auburndale.
Our summer camps will run for 7 weeks, from Monday, June 12, to Friday, July 28. Our kids camp is for current grades K-4 and the teen camp is for grades 5-7. The camps will cost $100 per week.
All registrations must be completed in person by a parent/guardian. A minimum of 50% of the total cost for registration is due up front, and the remaining balance must be paid by Friday, June 9.
Payments can be made in the form of cash, check, or credit card. Dates for our planned field trips will be published in May, prior to the start of camp.