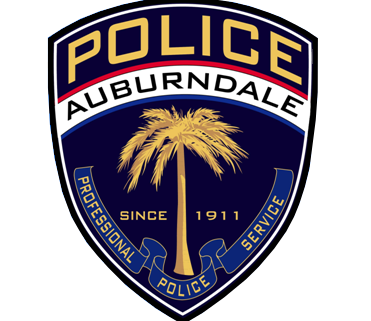 Join us for Coffee with a Cop on Wednesday, June 14 from 9 AM to 11 AM at the McDonald's on US Highway 92.
Think of it as an in-person AMA (ask me anything) event. You can grab a coffee, maybe enjoy a cookie, and chat with a member of your local law enforcement. Topics can include but are not limited to community concerns, helpful neighborhood ideas, or even that one person who never picks up after their dog.
We look forward to seeing you at Coffee with a Cop on June 14!